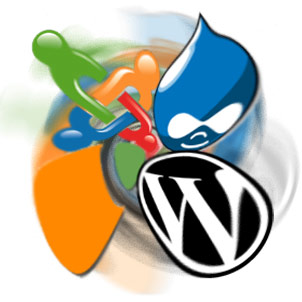 I have created a list of 25 Content Management Systems (CMS) that churches may wish to consider for developing their web site. Each company offers a unique service.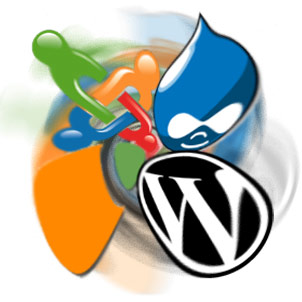 Depending on your needs and budget, you will find a CMS that will help your ministry.
View the list on David Spencer's Media Spin here:
http://faith.davidspencer.ca/wiki/CMS_for_Churches
To provide your comments and feedback on this article, please contact David Spencer.