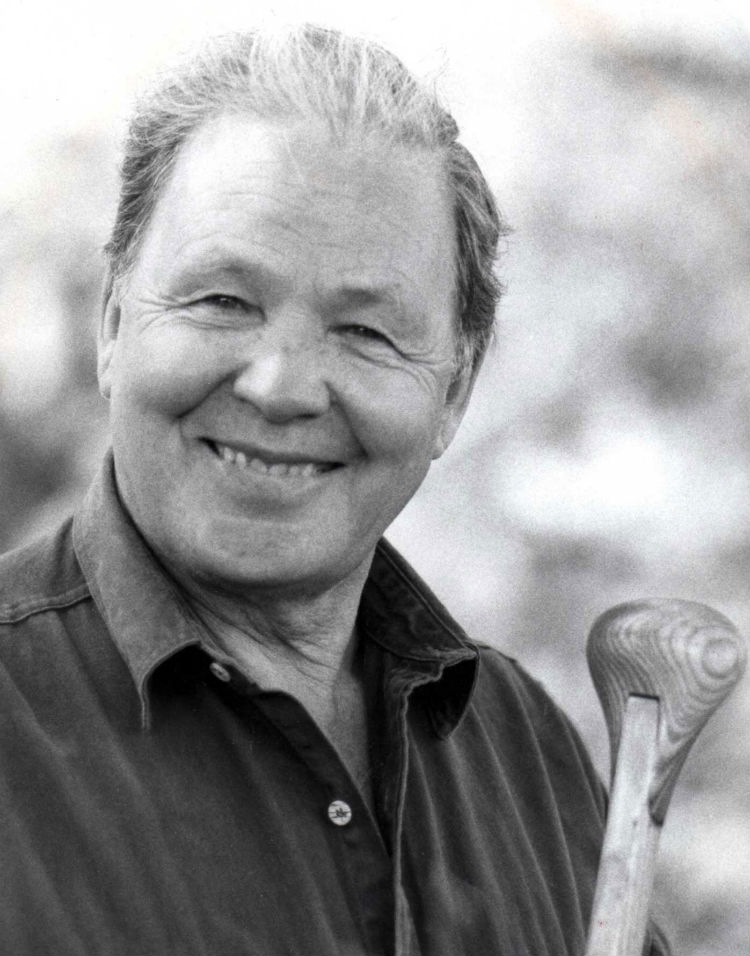 The outdoor education and children's camping community is feeling the loss of Kirk Wipper who died unexpectantly on Friday March 18, 2011. Kirk was an inspiration to canoeists and outdoor educators around the world.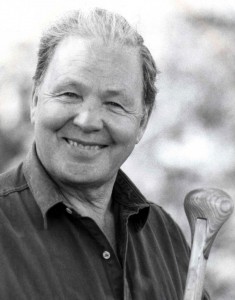 I got to know Kirk at Camp Kandalore where I was a camp counsellor for junior boys in the summer of 1978. Kirk taught me how to solo paddle in a birchbark canoe and encouraged me to take the canoeing instructors course with the Canadian Recreatioonal Canoeing Association (now Paddle Canada)  on site at Camp Kandalore.
Kirk an Alumni of Bark Lake the Ontario Camp Leadership Centre took the time to attend our 2007 Bark Lake Reunion.
Please read the bio I assembled as a tribute to Kirk Wipper .
To provide your comments and feedback on this article, please contact David Spencer.