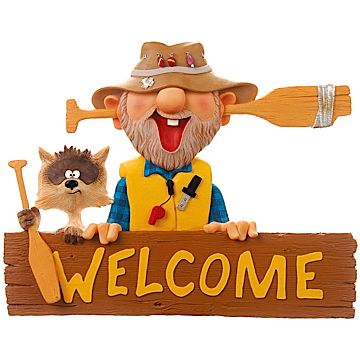 "David Spencer's Creative Mind" is the blog that provides information about David M.R.D Spencer's creative community projects,  Christian faith,  education projects, media networking,  music, and outdoor education activities.
You may contact David Spencer using this online form.
David is often found outside camping, canoeing, kayaking, mountain biking, Nordic skiing, snowshoeing or tree planting in Ontario's wilderness.
His Christian faith and love for God is evident in his work with young people, aboriginal, local community, environmental and outdoor education leadership. He shares his knowledge and teaches others through his speaking engagements, video productions and web development initiatives.
You can follow David's thoughts and opinions via the Twitter accounts he manages.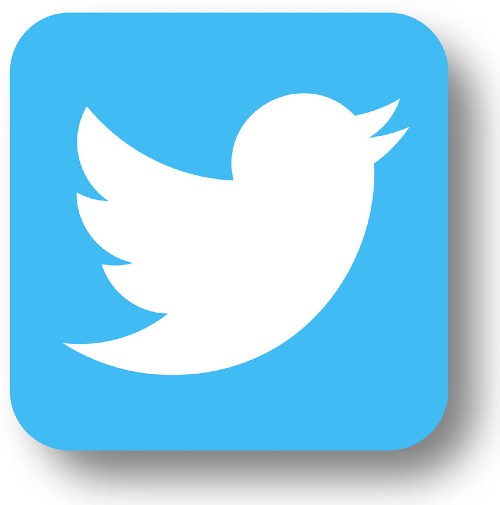 @DavidFilmScout  Discovery and sharing of filming locations in southern Ontario.
@DavidSpencerEdu Connecting ideas and educators from around the world.
@DavidSpencer A community building & networking specialist shares his faith and ideas.
@EducatorTrips Leaders providing educational field trips & workshops for Ontario educators.
David Spencer runs six (6) information e-newsletters for his projects that may interest you including:
Beyond Our Classroom (BOC)
An educational network of educators with a passion for finding, planning and running professional learning experiences. We plan field trips and promote skill building, outdoor and environmental learning experiences offered by First Nation communities, museums, subject associations and teacher affiliates.
ChristianRadioCanadaNews (CRCN)
A forum for announcing developments in Canadian Christian radio. Members share CRTC news, Industry Canada news and resources to help radio station staff working in Christian radio. We also announce future gatherings of Canadian Christian radio personnel.
Friends of Bark Lake (FBL)
An international community of former staff and alumni campers who have fond memories of the Ontario Camp Leadership Centre at Bark Lake which operated from 1948 to 1995 in Irondale, Ontario, Canada. We share photos, stories and reflections on our experiences.
Genesis Matters Fellowship News (GMFN)
A group of truth seekers who strive to understand and apply the history, message and principles of the Bible including the book of Genesis chapters 1 to 11. We believe in the authority and inerrancy of the Bible. We believe that the theory of evolution and uniformitarianism in natural history are false teachings that are contrary to true science and mislead our children.
Prayer Warrior Network (PWN)
The Prayer Warrior Network is a group of Christians based in Ontario, Canada who are praying for revival, encouraging neighbours to follow Jesus Christ and connect with a local church.
Wellington Creates (WC)
Wellington Creates is a network of economic development officers, business leaders, film and television location scouts and managers promoting film, music video and television projects in Wellington County, Ontario.
You may request a subscription to one or more of the above e-newsletters or contact David Spencer using this online form.