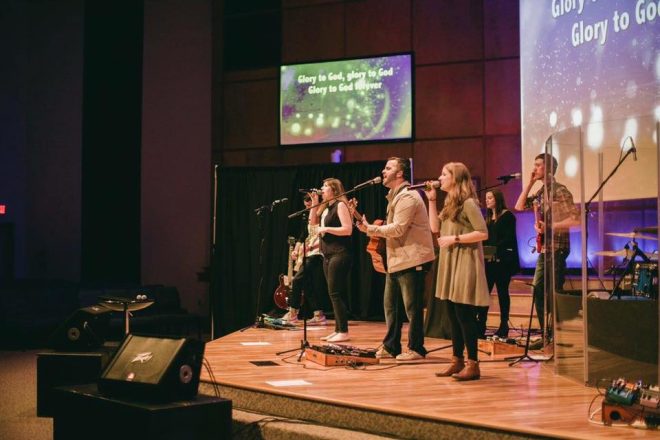 (Photo from City Church Tallahassee)
David Spencer wrote an article for ChurchDirectory.ca that is helping Canadian Christian Churches better understand and serve bands, musicians and worship leaders.
In the year 2010, he posted a survey here that asked questions such as:
Where do your connect and meet?
How can churches help you?
Do you have a prayer team to support your ministry?
Do you need some financial support?
Responses to the survey can be found in the comments section below.